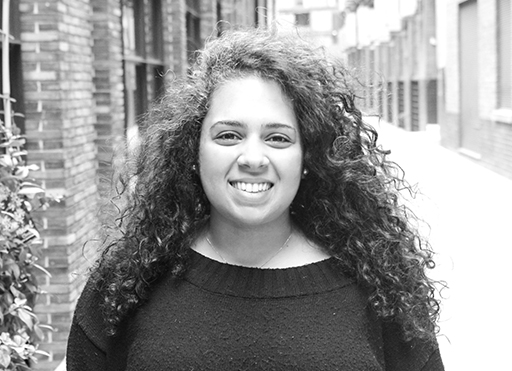 Mayar Raouf
Director
+44 (0)20 3855 5760
Mayar leads on the development and implementation of award-winning multi-platform strategic public relations campaigns aligned with clients' institutional objectives.
She is responsible for the development and implementation of strategies to raise client profiles, promote their messaging, advance their positions, and influence the public debate.
A trained journalist and member of the Whitehouse team since 2012, Mayar was previously part of the London Legacy Development Corporation's communications team in the lead up to the London 2012 Olympics, and has worked for the British Council, the United Nations High Commissioner for Refugees, a respected multimedia publishing house and three overseas national newspapers. Mayar is a keen traveller, swimmer and reader.