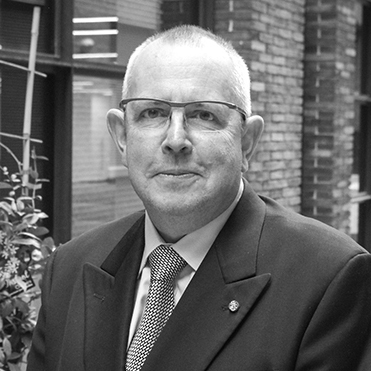 Chris Whitehouse
Chairman & Managing Director
+44 (0)74 2946 3384
An active player in national politics, a senior figure in local government and a regular visitor to Brussels, Chris has wide experience at every level of public affairs in the UK and EU.
He has a solid track record advising companies, trade associations and campaigning groups on strategies for influencing public policy in Westminster, Whitehall and Brussels.
An experienced lobbyist, Chris chairs national organisations representing private sector partners working with the NHS. He has nearly 40 years' experience in dealing with broadcast, print and online media, and has devised, developed and delivered many effective PR and media campaigns for clients.
Chris holds an MA in Contemporary Ethics from Heythrop College. He is a member of the Institute of Medical Ethics and a Fellow of the Royal Society for the Encouragement of Arts, Manufactures and Commerce.
Posts by Chris Whitehouse