MedTech Innovation News
In the first of a series of articles for MedTech Innovation News, Chris Whitehouse, an expert on medical technology policy at Whitehouse Communications and chair of the Urology Trade Association, keeps readers abreast of the major changes to MedTech investment, innovation and medical devices regulation that are on their way.
New Medical Device Regulations
The Medicines and Medical Devices Act and the Health and Care Bill are implemented; the new MedTech Directorate finds its feet, the Medicines and Healthcare products Regulatory Agency pivots to help innovators develop new products for approval rather than just to assess them; and a host of other government departments commit to driving forward innovation and exporting success
Two pandemic years have shone a bright light on the critical role of medical technology in delivering effective functioning in the healthcare system. Medical apps and other digital health technologies along with more traditional devices such as diagnostic tests, ventilators and catheters all played a vital role. Medical device regulation is at it's most significant point, now more than ever.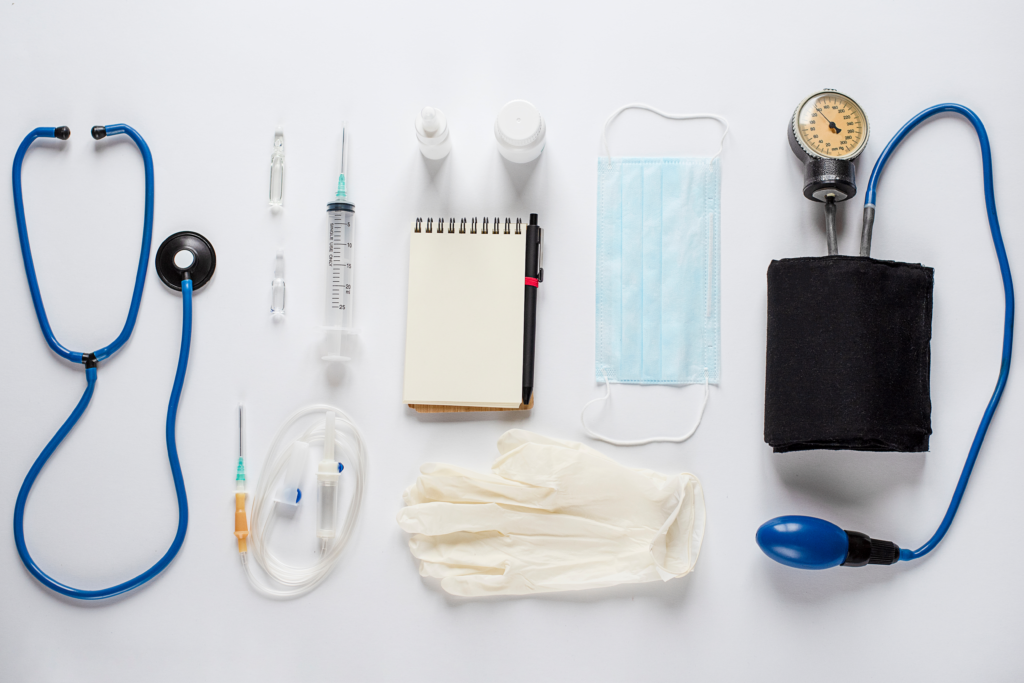 MedTech Regulation
Under quite unique circumstances, the UK government has made a finely balanced exit from the European Union. They have also minimised the impact on, and disruption within, the healthcare system, whilst ensuring the continuity of supply of vital medical equipment and devices. This then enables the NHS to maintain delivery of safe, high-quality patient care during an unprecedented global pandemic. The medtech sector has been crucial in that success. The extraordinary drive between suppliers, clinicians and operational teams to collaborate, enabled the UK to react quickly to these significant challenges and to innovate and produce at pace.
There have also been moments where the pandemic exposed vulnerabilities within existing processes and global supply chains. The supply of ventilators, facemasks and other PPE was initially, lamentably inadequate; and there were challenges with clinical consumables, capital and diagnostic equipment and digital health products – all of which at some point were difficult for the government and NHS to source.
The MedTech Investment Gold Mine
Even before the pandemic, government had identified medical technology as a sector that could not only reduce demands on the NHS, but also prove a real boost to the United Kingdom economy. The challenges thrown up over the past two years have accelerated the government's thinking on medical devices, innovation, and procurement. The sector is identified as a unicorn for investment, encouragement and promotion.
The Queen's Speech in 2021 set the path for the government to champion the life sciences sector, put in centre stage within its 'build back better' agenda. This was shortly followed by the re-emergence of the Independent Medicines and Medical Devices Safety Review, also known as the Cumberlege Review. The Review shone a light on the importance of appointing a patient safety commissioner and improving patient health by enabling the earliest access to, and high-quality supply of, safe, effective and innovative medical products.
MHRA Legislation
In recent months, the Medicines and Healthcare products Regulatory Agency (MHRA) concluded an extensive consultation on the future regulation of medical devices in the United Kingdom. MHRA seeks to develop a regime which improves patient safety, promote transparency and deliver alignment with international best practice. Whilst, most importantly achieving more flexible, responsive and proportionate medical device regulations. The executive agency will shortly be seeking secondary legislation that includes the new medical device regulations, and has now launched a series of roundtables targeted towards industry and other stakeholders to discuss the guidance that will accompany the incoming secondary legislation.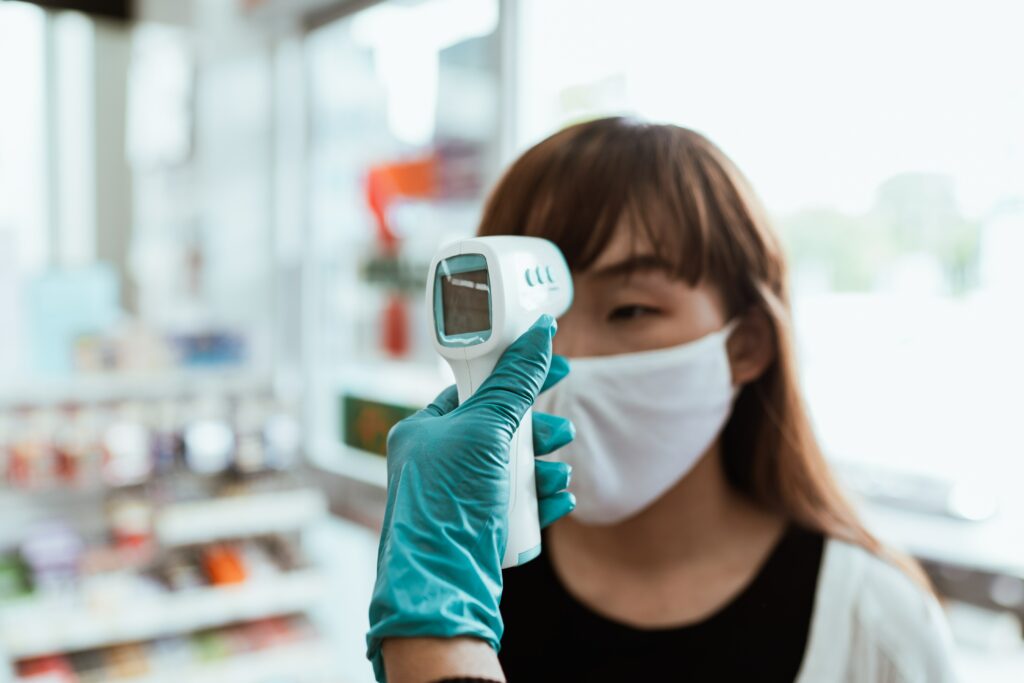 Reviewing UK Medical Device Regulations
Of equal significance is the creation of the new Medical Technologies Directorate, which has been tasked with developing a strategy for medical technology products. The new body has been handed the responsibility of reviewing how it regulates, commissions and uses medical devices on an ongoing basis, for the thriving medtech sector in the UK. As we await the strategy for UK medical device regulations, the Directorate has offered industry, clinicians and other delivery partners an opportunity to work collaboratively to determine how best to improve patient outcomes, drive innovation and deliver value for money in the sector.=
We have reached a critical moment, as the MHRA and MedTech Directorate move forward their respective workstreams and responsibilities. Whether it is advocating for clinician and patient choice, regulatory alignment, and/or access to innovative medical devices, it's vital for the industry to seize these opportunities. It is important to highlight crucial matters to both patients and businesses. 
Don't Forget EU Medical Device Regulation
The industry also needs to keep an eye on Europe to ensure that UK-developed and approved medical technology is compatible with the current and future rules of the European Union. 
During this period, immersed in the policy area as we are, we hope to keep readers of Med-Tech Innovation News fully informed and engaged with key policy updates and UK/EU medical device regulation news.
This article first appeared in MedTech Innovation News.
Political Consultancy For Health and Social Care
The Whitehouse team are experts in providing public affairs, consultancy advice and political analysis to a wide range of clients. We also offer our services for specific health and social care providers and policy makers, not only in the United Kingdom, but also across the member states of the European Union and beyond. For more information, please contact our Chairman and Director of Health and Social Care Policy, Chris Whitehouse, at chris.whitehouse@whitehousecomms.com.
More on medical technology is here.