2020 has become synonymous with scenes of empty roads, disserted airports and quiet highstreets. Demand for energy fell to its lowest levels since World War Two and carbon emissions tumbled by approximately 6% in 2020 alone.
The International Energy Agency (IEA) has predicted a major surge in CO2 emissions from energy this year as the world bounces back from Covid-19. As the EU positions itself to lead the way for a greener recovery, many in the UK have been left wondering where Brexit leaves the UK in terms of our green policies and what emission cuts really mean?
While global use of coal declined by around 4% last year, it is expected to rise by 4.5% this year. This rise is predicted to occur predominantly in Asia and specifically China, but we are also likely to see rises across Europe. In addition, the global demand for oil is predicted to supersede pre-Covid levels.
While the demand for energy rises, so too do efforts to satisfy this demand with green solutions. The IEA predicts that green energy sources will provide 30% of electricity generation this year. If this prediction is correct, it will be the highest level since the beginning of the industrial revolution. It's the responsibility of governments worldwide to ensure the boom in energy demand does not impact longstanding commitments to improving the environment.
This week, the EU rose to this challenge. All 27 Member States agreed on an ambitious goal for cutting greenhouse gases by 55% before 2030. Council President Charles Michel subsequently made the bold claim that "Europe is leading the fight against climate change".
The EU Commission has yet to draw up detailed plans for all 27 member states to contribute to the ambitious emissions target and so we don't currently know how this will be achieved.. What can be confirmed is that not all Member States are thrilled about the figure. Some sceptical members reliant on coal industries, such as Poland, have been offered pledges of EU funding to sweeten the deal and help them transition to clean energy. Ensuring all Member States stick to their commitments will likely be an ongoing battle and cause of future tensions at a time when Brexit still casts a shadow over the Union.
So, where does this leave the UK? Of course, it's difficult to compare the singular entity of the UK with the much wider and more complex entity of the EU, which has to balance the ability of a multitude of states to lower emissions. Nonetheless, the UK has this week committed to cutting its carbon emissions by a staggering 78% by 2035.
To achieve this figure, the UK must increase its use of electric cars as well as low-carbon heating and renewable electricity. For the first time, the UK will also have to alter its international aviation and shipping arrangements in line with emission laws. On a more individual basis, many will have to cut down their meat and dairy consumption. The UK will have an opportunity to demonstrate its leadership internationally at the upcoming UN Climate Change Conference, also known as COP26, which will take place in November 2021.
These aggressive commitments to cutting emissions are timely. They occurred just days before both the fifth anniversary of the Paris Climate Agreement and the global Climate Summit , during which President Joe Biden claimed this to be a "decisive decade" in which we can "set the world up for success" or failure on green commitments.
Green policies have undoubtedly hit headlines and penetrated political agendas like never before. The effectiveness of such policies have yet to be established, and their political impact will be closely monitored, particularly in relation to already fragmented organisations such as the EU. Who will lead the green revolution is yet to be determined, and whether those at the forefront will lose out to economic powerhouses like China is a question on the minds of many.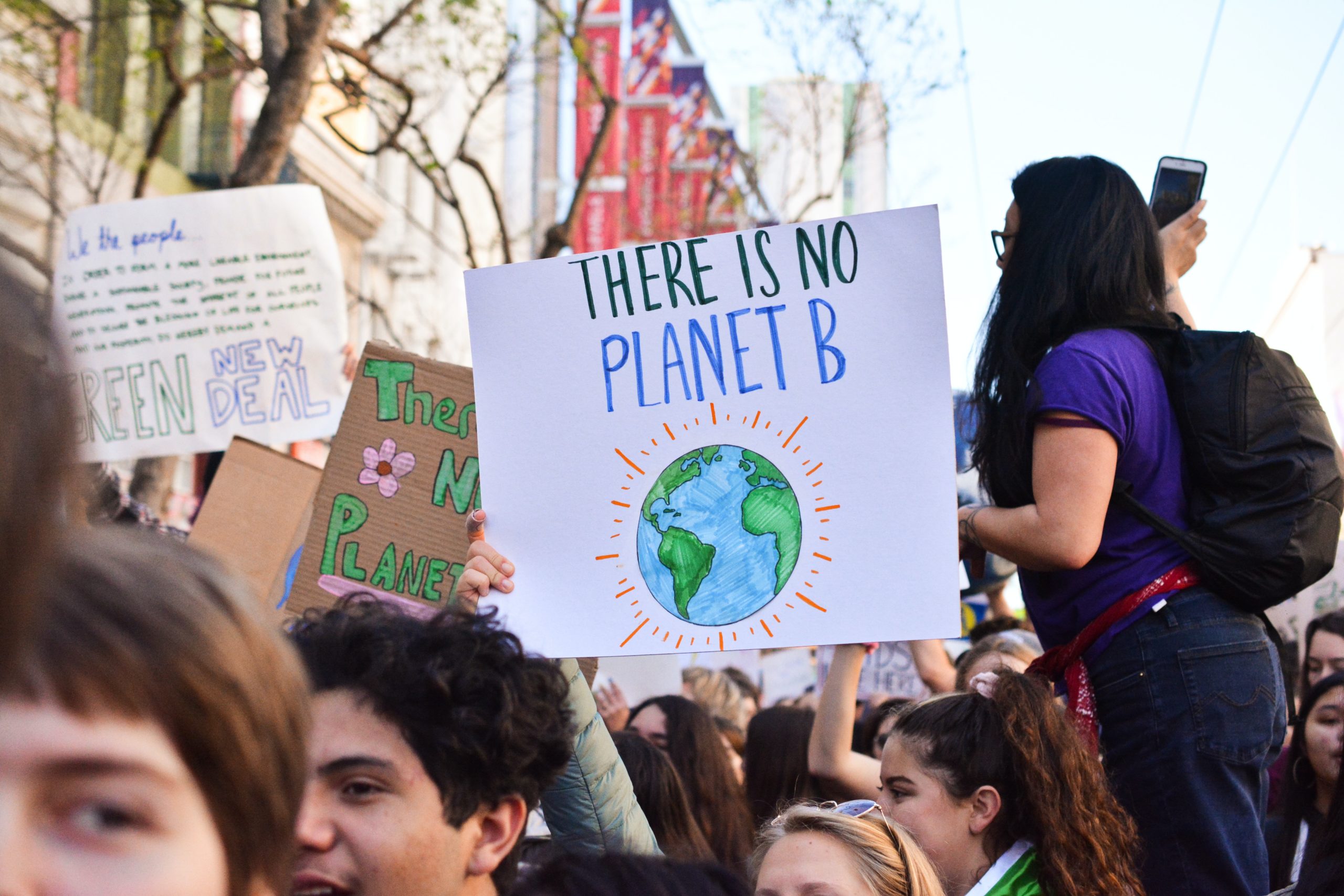 The Whitehouse team are experts in providing public affairs advice and political analysis to a wide range of clients engaging with health and social care providers and policy makers, not only in the United Kingdom, but also across the member states of the European Union and beyond. For more information, please contact our Chair, Chris Whitehouse, at chris.whitehouse@whitehousecomms.com.