It's Friday
and ballot papers across the UK continue to be tallied, which can only mean one thing. Welcome back to Who's Top, Who's Not – the Local Elections Edition.
Flying High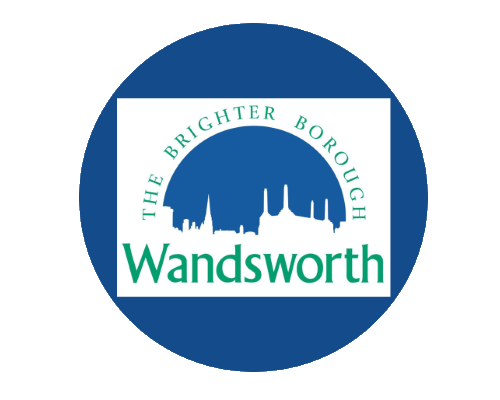 Wandsworth Council
A Tory baby since birth in 1978 and the favourite child of Margaret Thatcher (low taxes, anyone?), Labour's kidnapping of Wandsworth Council today is a kick in the teeth to the Conservatives.
And yet the London Tories hardly had time to dry their eyes, as Wandsworth's London siblings followed suit. A Labour win in Barnet – where a strong Jewish community sent a clear message to Corbyn in 2018 – sends early signs of wounds healing. A win in Westminster, another council that has never seen red, serves another blow to the Tories.
Clearly, London Labour had a good night but the capital has been a stronghold for the party for a while, with success there now largely baked in. For Labour to win in a general election, winning in the capital is necessary but far from sufficient. The real battle in 2024 will be fought far from the streets of London.
Middle Ranking
Kier Starmer
Senior Labour figures have expressed concern about the implications of the 'Beergate' allegations pressed against their leader, both for the immediate local election results and for broader public opinion on the Labour party.
The right-leaning British media (notably, the Daily Mail and the Spectator) warned that Team Starmer's curry and beers in Durham while campaigning in April 2021 – when indoor socialising was banned – might prove too hot to handle, with an unfavourable hangover at today's local results. The Guardian rebutted that such fearmongering from the right is an attempt to neuter the Tories' partygate plague, which pollsters believe to be a driving factor behind the Tories' already announced losses in heartlands like Southampton, Barnet, and Wandsworth.
The Tories sniff the possibility of a de facto win if they can equate Partygate with Beergate – if the voters end up thinking 'they're all as bad as each other' when it comes to lockdown parties, then that will be viewed by many Conservatives as a net positive, considering the circumstances.
With many seats still to be declared on Friday – from Crawley to Worthing to ultra-marginal Hastings – time will tell what impact the showdown between Beergate and Partygate has had.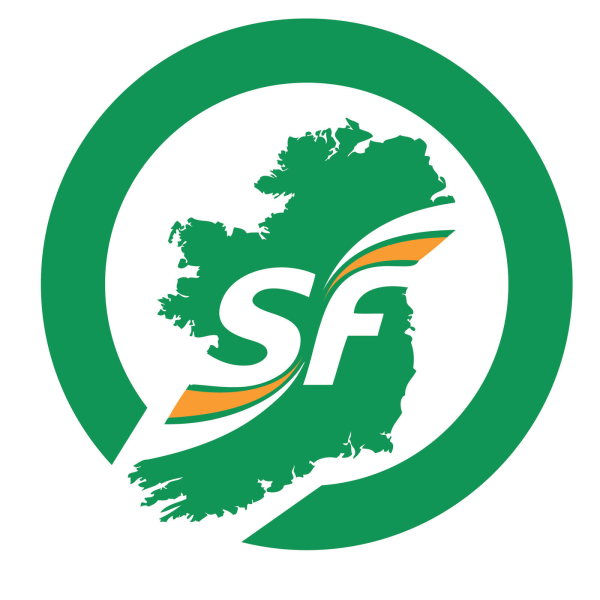 Sinn Féin
The prospects seem strong for Sinn Féin as it stays on course to become the largest party in the Northern Irish Assembly. Less so, perhaps, for the Union Jack, with Sinn Féin's vision of a united Ireland and – by implication – a disunited United Kingdom. We're a long way from a united Ireland yet, but a Sinn Féin victory today would further aggravate the worsening tensions between unionists and nationalists.
The cooperative power-sharing that the Northern Irish constitution demands would also probably be flattened by a Sinn Féin victory when the DUP will most likely stick its fingers in its ears and refuse to play ball. At the same time as the UK Government is set to take measures allowing it to waive elements of the controversial Northern Ireland Protocol, Stormont's result this weekend could unleash a torrent of problems for the Union, for the nation, and for the PM himself.
Sinking Quickly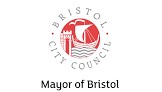 The Mayor of Bristol
It was a short tenure of 10 years for the directly elected position of the mayor of Bristol before Bristolians yesterday opted to scrap it in favour of a committee system. Current Mayor Martin Rees may feel that the referendum was a "distraction" from more important issues with "major consequences for the city", but following a trend of diminishing Labour and rising Green seats in the Bristol council, the Green/Lib Dem/Tory run anti-mayor campaign clearly struck a stronger chord with those who ticked the boxes. Regardless, with a turnout of a mere 29% for the referendum, let's hope the stated desire for greater plurality in the city's local democracy also leads to greater participation in future elections.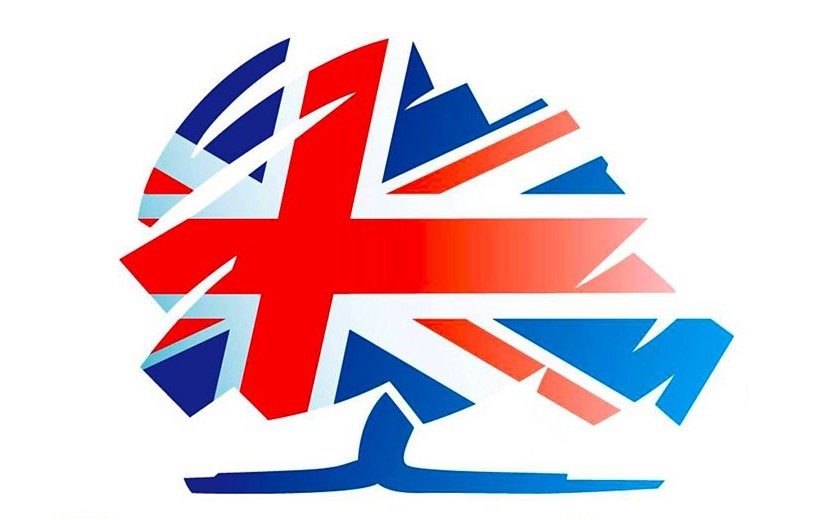 Tory unity
While the Tories have bigger – and now redder – fish to worry about (see above), here's a sentence from Hartlepool that the Prime Minister is unlikely to hammer home at the Despatch Box: "please don't punish local Conservatives for the mistakes made in Westminster, we are local and proud of where we live, and like you, we want the best for Hartlepool."
Tory candidates in Hartlepool appeared to perform a bizarre break-up ritual with their Westminster deities. Dark days may lie ahead in the run-up to a general election in 2024 if Boris Johnson's own candidates are "ashamed" to be associated with him.
Further afield in Tynemouth, campaigning Conservatives rebranded themselves as "local councillors" and issued leaflets coloured in Labour's red. In North Tyneside, Tory candidates also ditched the Conservative blue and urged voters to "go green". And in areas spanning from Southampton and Reading to Lewisham and Tunbridge Wells, the Prime Minister did not feature on campaign material at all.
Today's Tory gains in Hartlepool within the limbo of No Overall Control may not tell us much one way or another. But such finger-pointing and rhetorical mutiny can only serve as a trigger warning for a party that is already struggling to band together. The public rarely votes for divided parties, so our party-loving Prime Minister may need to embark on another charm offensive soon.
Images taken from https://members.parliament.uk. Link to license here.
Whitehouse Communication: Training
If this article has you feeling confused, or overwhelmed by the minefield that is the UK political landscape, you are not alone. Why not book in for a Whitehouse Communications bespoke training sessions, including media relations, reputation management, crisis communications, public relations and EU/UK public affairs. Inquire today.