EU Farm To Fork Strategy In 2022

"Sustainability requirements", "sustainability performance", "a sustainable path" or "sustainability challenge" are just a few examples of the 162 times that "sustainability" is mentioned in the EU Farm to Fork (F2F) Strategy – the Commission's flagship initiative that seeks to incentivise the transition to healthier and – you guessed it – more sustainable food systems.
With multiple legislative and non-legislative proposals to bring the F2F Strategy to life in the pipeline, 2022 will be a decisive year for stakeholders across the food supply chain. Whitehouse Communications unpacks some of the key EU sustainability initiatives for 2022 to help you understand, and participate in, the transition to more environmentally friendly food systems.
EU Sustainability Regulations In 2022
The Commission has already started to translate its sustainability ambitions into practice throughout 2021. For instance, with the launch of the voluntary EU Code for Conduct for responsible business and marketing practices, the Commission has sought commitments from food companies to implement more sustainable business practices, thereby making a concrete step to involve the food industry in the transition to a more sustainable food chain. But such voluntary, industry-driven initiatives are just one option in the Commission's toolkit.
With the carbon footprint of the food supply chain not decreasing as rapidly as it is necessary to achieve the EU's 2050 climate neutrality objective, the Commission is more willing than ever to introduce binding EU sustainability regulations that will oblige companies in the food sector to contribute to the transition. To this end, the Commission has recently formulated its objective to launch a "Sustainable EU food system initiative". The new sustainable food scheme, which will be subject to public consultation in Q1 2022, aims to integrate sustainability into all food-related policies and introduce uniform principles and objectives, together with requirements and responsibilities for all actors in the EU food system to contribute to more environmentally friendly food systems.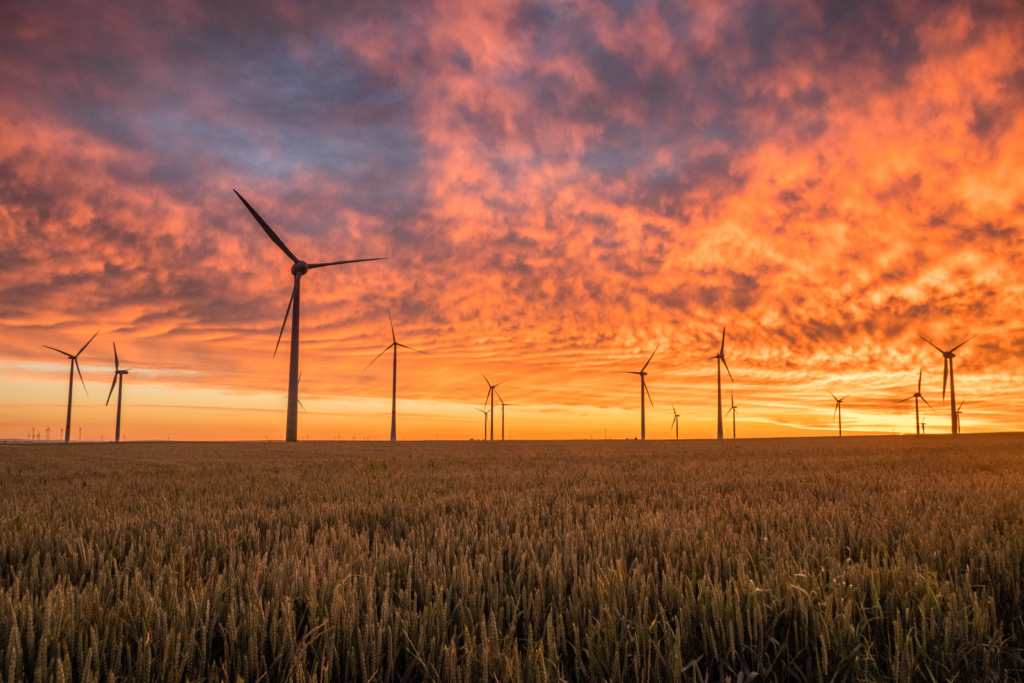 Unpacking The EU Sustainable Products Initiative
Developing a uniform, EU-wide approach to an actionable strategy for sustainability in the food supply chain is a mammoth task. To date, different conceptualisations of sustainability at the EU, national and sectoral levels have often led to divergences and inconsistencies. For instance, some regulators define sustainability in purely environmental terms, exclusively looking at emissions reduction as an indicator, while others adopt a more holistic approach, factoring food security or affordability into the equation. The Sustainable EU food system initiative seeks to address these inconsistencies and establish a common EU approach. It would set out a framework composed of general objectives, definitions, principles, and requirements for ensuring that sustainability considerations are taken into account when food is produced and placed on the Union market.
While the detail of the system is yet to be defined, the impact of such new EU sustainability regulations on food business operators is likely to be far-reaching. Notably, food companies will be required to integrate sustainability into their business operations and align their products and production methods with commonly defined sustainability standards and requirements. The new initiative may require food producers to meet general minimum sustainability standards, which could be linked to environmental and social aspects. It may also oblige producers to provide sustainability-related information to consumers, for instance through an EU sustainability label. To ensure the reliability and accuracy of the information, food actors may also be required to assess the sustainability performance of their products based on commonly defined principles. Such a sustainability label would go hand in hand with enhanced transparency obligations, requiring producers to disclose information about their supply chains to help consumers make more informed choices.
EU Sustainability: Next Steps for the Food Sector
The Sustainable EU Food Systems Initiative reflects the Commission's intentions to legislate but is not yet binding. However, the 230 responses to the recent public consultation on the initiative testify to the interest it generates among a variety of stakeholders in the food sector. While the Commission is currently preparing a more detailed consultation to survey key stakeholders, which is due to be launched soon, food businesses should promptly review their internal sustainability strategies, assess their level of compliance with current regulations, and their preparedness to respond to even stricter measures. In these early days of the legislative process, where policies are sometimes reformulated or watered down, monitoring and engaging on relevant policy and political developments is especially important not to miss out on any issues impacting the industry and to inform any final measures.
To learn more about how food businesses can contribute to the policy-making process, see our dedicated article here.
Need Public Affairs Support?
The Whitehouse Communications team have extensive experience in sustainability matters that are at the forefront of the EU's political agenda. We provide public affairs advice and political analysis to a wide range of clients who seek to engage with policy makers in the EU institutions, but also with the member states of the European Union and beyond. 
For more information, please contact Viviana Spaghetti, at viviana.spaghetti@whitehousecomms.com.