Speaking at a webinar entitled 'How will Young Greens stand with Hong Kong in 2021?', organised by the Young Greens, Sarah Sharp, International Officer for the Young Greens, said:
"What we need to do as young greens is push our politicians to implement Magnitsky-style sanctions on senior officials who have committed gross human rights atrocities. We can freeze their assets, restrict their rights to movement in the UK. What we can do as young greens is pressure our MPs, write to ministers, to ensure they're implemented as soon as possible.
We must be consistent in our values. No matter the implications, we need to do what is right. This webinar is just the beginning [of a campaigning partnership]."
She spoke at a webinar which explored how the Young Greens can best support Hong Kong and the principles of democracy and freedoms in 2021. Baroness Bennett hosted the meeting, and the panel comprised of an anonymous spokesperson for grassroots campaign group Stand with Hong Kong, Rosie Rawle, Co-Chair of the Young Greens and Sarah Sharp.
An anonymous spokesperson for the grassroots, pro-democracy organisation Stand with Hong Kong said: "I wish I could speak to you without any restrictions, but sadly I cannot speak without fear. It was laid out in law that after the handover of sovereignty, Hong Kong should be able to keep its autonomy. However, sadly, Hong Kong is no longer considered a free or autonomous city state under the joint declaration. 
"The National Security Law was imposed without consent or discussion of Hong Kong's legislators. That is a direct breach of the Joint Declaration. The impact of this law is severe. It fundamentally changes the legal framework and the promises China made in 1984 when the treaty was signed. China is doing all it can to control and crush any range of opinions in Hong Kong."
Rosie Rawle, Co-Chair of the Young Greens, said:
"It's such an important time to be discussing this issue, particularly as 50 activists have recently been arrested in perhaps the biggest clampdown on Hong Kong yet. All and every social movement throughout history has involved young people playing an active role. 
"For the last few years [in Hong Kong], we have seen young people challenge the takeover of their curriculum, lead the umbrella movement and the growing pro-democracy movement in Hong Kong. These young people are still there, albeit scattered and with conditions being more difficult. But it's important to recognise the important role that young people have played. Democratisation doesn't happen overnight. It's important to keep fighting."
Baroness Bennett, Green Party Peer and Co-Chair of the All-Party Parliamentart Group (APPG) on Hong Kong, said: "Traditionally, human rights have been used as a weapon. The Green Party has a long history of standing up for those in Tibet, but not necessarily in Hong Kong. We need to make sure we fight human rights abuses across the world without fear or favour. Human rights are universal. 
"The one thing that has struck me about Hong Kong is that this is a movement dominated by young people. Demographically, they are very similar to the young greens. There's a cause for our young greens to form a solidarity campaign together."
Baroness Bennett and Sarah Sharpe concluded by stating that it would be "amazing" for the Young Greens to start campaigning more actively to support Hongkongers "over the coming months".  
Please find a recording of the webinar here: 
 Pro-democracy grassroots organisation Stand with Hong Kong funds the APPG's secretariat, The Whitehouse Consultancy.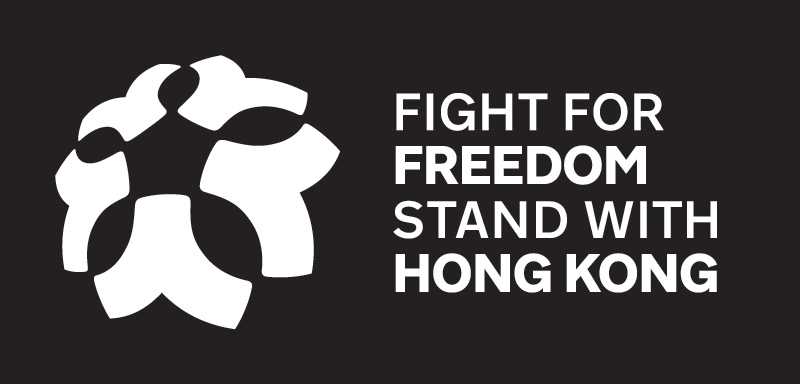 The Whitehouse team are experts in providing public relations and public affairs advice and political analysis to a wide range of clients, not only in the United Kingdom, but also across the member states of the European Union and beyond. For more information, please contact our Chair, Chris Whitehouse, at chris.whitehouse@whitehousecomms.com.