The Whitehouse Consultancy's new Education Practice held its inaugural event this week at the Houses of Parliament, focussing upon The Labour Party's education policies with special guest speakers, Mike Kane MP, Shadow Minister of State for Schools, and Emma Lewell-Buck MP, former Shadow Minister of State for Children and Families.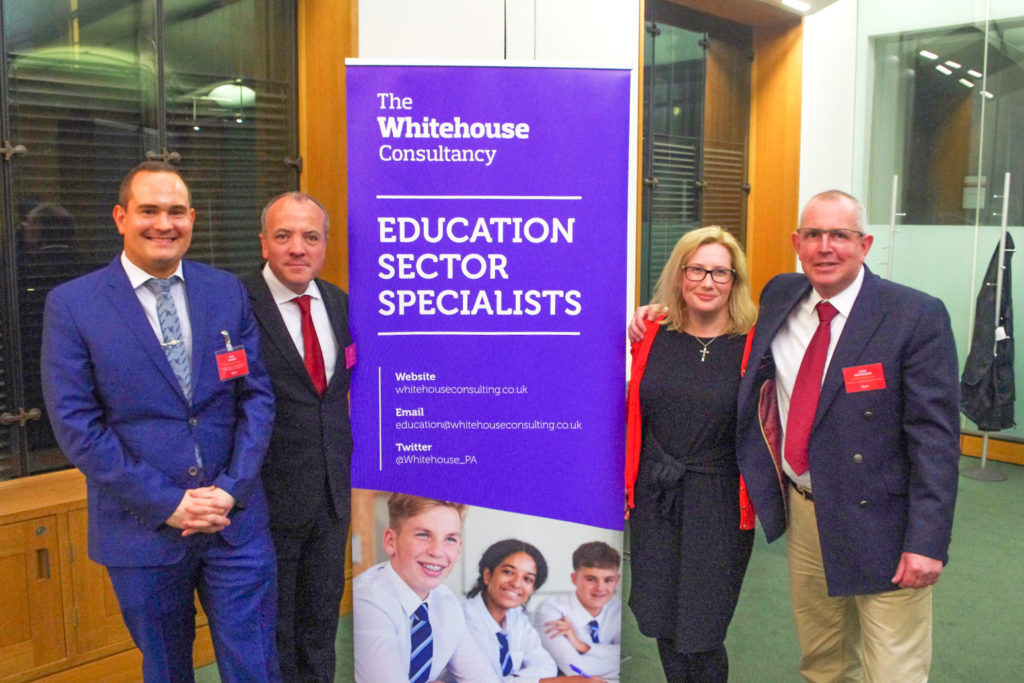 Stakeholders from across the education sector heard about Labour's ambitious plans for a National Education Service, as well as the party's views on: abolishing SATs, investing in children's services and the future of academies in the UK.  Other issues raised on the evening included a rare moment of cross-party consensus with both MPs praising Conservative Secretary of State, Damian Hinds' work on LGBTQ+-inclusive education, with Kane saying: "I praise Nick Gibb and Damian Hinds over this, and we supported them in introducing that legislation and voting it through the House of Commons. This curriculum is inclusive and for most professionals, including faith-based schools, they say it is appropriate."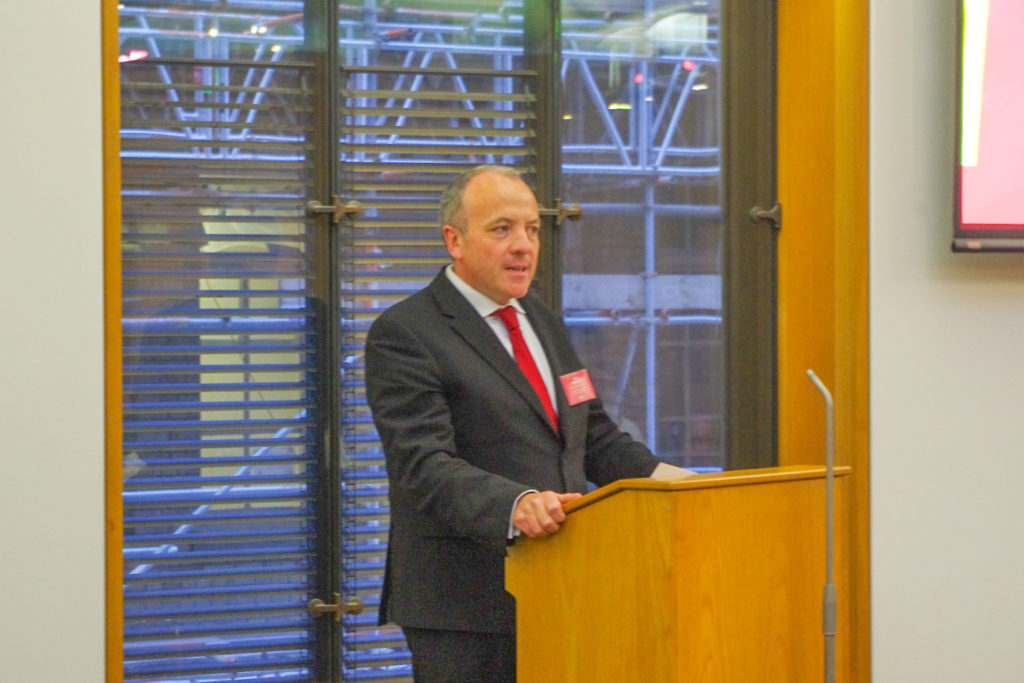 Whitehouse Chairman, Chris Whitehouse, chaired the evening's proceedings, providing audience members with a comprehensive overview of Labour's education policy over the last decade and our Associate Director & Head of Education, Paul Church, facilitated an 'In Conversation' discussion session with Labour's Shadow Education Team, with questions from key stakeholders, before opening up to questions from the floor.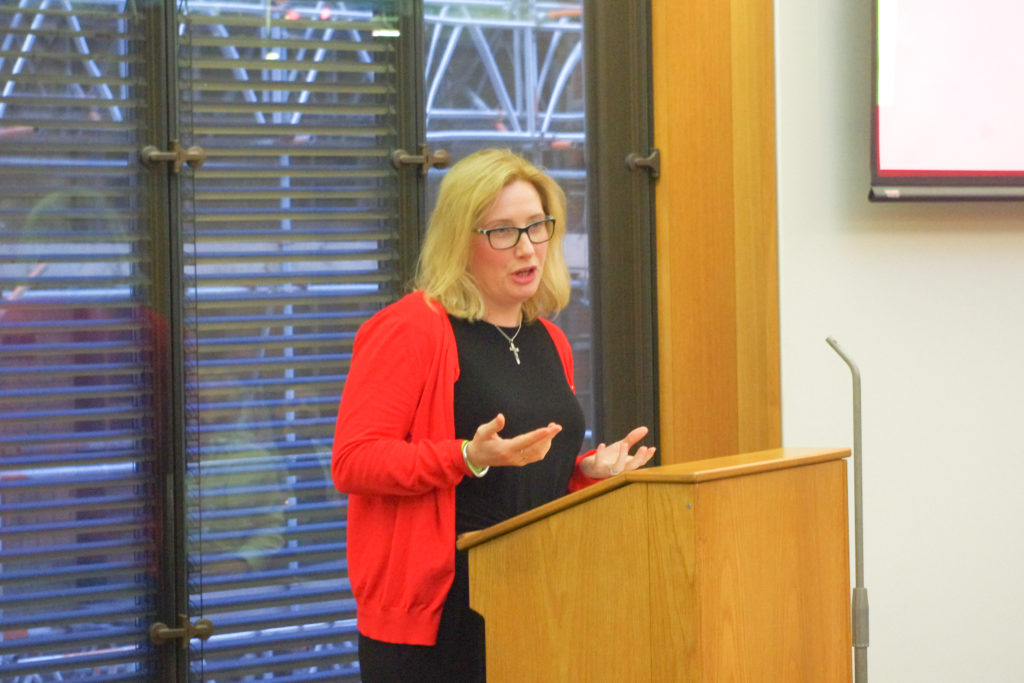 If you work within the education sector and would like to have a chat about the work The Whitehouse Consultancy can do to assist you with your communications, public affairs and public relations needs, please e-mail: paul.church@whitehousecomms.com to arrange a meeting.