We have vast experience and a huge breadth of knowledge in political consulting, PR, crisis management and events planning, so we have all the resources we need to develop the most effective strategies and solutions for you.
Whitehouse Communications spans a breadth of services, but we pride ourselves on being a seasoned political consulting firm. We were formed in 1998 and are a member of the European Public Affairs Consultancies Association (EPACA). We work within a wide range of different sectors, providing services such as:
Public affairs
Political risk consulting, reputation management and crisis management
Media and communications
Public relations strategy
Event management
Integrated campaigns
Market access strategy
Political consulting
Whitehouse Communications are also very well connected across the national, local and specialist press. We work with local, national and EU governments, so we understand every facet of the political process and know how to talk to the right people at the right time, to provide the best political consultation and strategy for you.
Honing a client's message
Here at Whitehouse Communications we understand that if a political risk can be anticipated, it can be measured. Our expert political campaign consultants also realise that if political risk can be measured, it can be managed. This principle lies at the core of our political consulting campaigns.
Our achievements
Whitehouse Communications has worked hard to become a leading political consulting firm in the field. This is no groundless boast, as we've achieved many successes.
One of the achievements we are most proud of is our part in bringing the 2012 Olympic Games to London. We devised a political strategy for the British Olympic Association (BOA), to help it convince the government to launch a London bid for the 2012 games. As we all know, that bid was successful and it all started with our expert advice and strategy.
The BOA undertook a major political lobbying exercise to convince government and opposition parties of the merits of launching a London bid for 2012 Olympic Games.
The political strategy required detailed planning and careful execution if it was to stand any chance of success. Whitehouse's guidance in this respect was fundamental to the outcome… there is little doubt that without Whitehouse's detailed understanding of Parliament and Whitehall and their excellent contacts that the project would have struggled to get off the ground.
Join our other satisfied clients
From our very first client, the British Olympic Association, back in 1998, Whitehouse has established itself as a trustworthy and experienced consulting firm.

Google

Virgin Care

Holland & Barrett

Enterprise Car Club

ESSNA

APPG Media

Stand with Hong Kong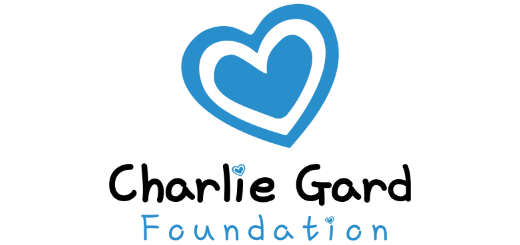 Charlie Gard

Exeter City Futures

Low Carbon

GIZ

British Gurkha Welfare Society

British Olympic Association

Ajinomoto

Fishermen's Welfare Alliance

Motivation
Many of our clients are so happy with our consultancy that they continue to work with Whitehouse Communications year after year. If you`d like to see what Whitehouse can do for you, contact us today.