On 25 May 2022, the Urology Trade Association (UTA) and The Urology Foundation (TUF) hosted a joint Parliamentary reception, based around the theme of working together to support innovation in the MedTech Sector.
In May 2021, the Department for Health and Social Care (DHSC) announced that it was in the process of establishing a new Medical Technologies Directorate, which will sit within the NHS Policy and Performance Group. The Directorate is aiming to cement Britain's position as a world leader in med-tech research and innovation, looking at the increasingly important role medical technologies are playing in the prevention of ill health and the diagnosis and treatment of disease.
Policymakers, patients, clinicians and industry came together to discuss how best to guarantee an innovative and sustainable future for the urology sector.
Speakers
Chris Whitehouse, Chair of the Urology Trade Association and Chairman of Whitehouse Communications, spoke about how the UTA was set up to defend clinical and patient choice, as well as promote and protect the Drug Tariff.
Anne Marie Morris, MP for Newton Abbott and Chair of the APPG on Access to Medicines and Medical Devices, spoke about the work of the APPG, ensuring access to medicines and medical devices in the post-Brexit world and the role of bodies such as NICE and the MHRA.
Chris Stirling, Interim Director of the MedTech Directorate, spoke about the background to and work of the Directorate, the upcoming strategy, and his views on patient choice.
Ben Challacombe, Consultant Urological Surgeon and Trustee of the Urology Foundation (TUF), discussed medical technology and patient choice from a clinical perspective. He also gave an overview of the work of TUF.
Dave Bracher, Campaigns Manager at the Spinal Injuries Association, spoke about his own experiences of being spinal-cord injured and the impact this has had on his life. He said that there should not be a 'one size fits all' approach for catheters, and that spinal cord injured people need to be able to access a full range of products in order to make an informed choice.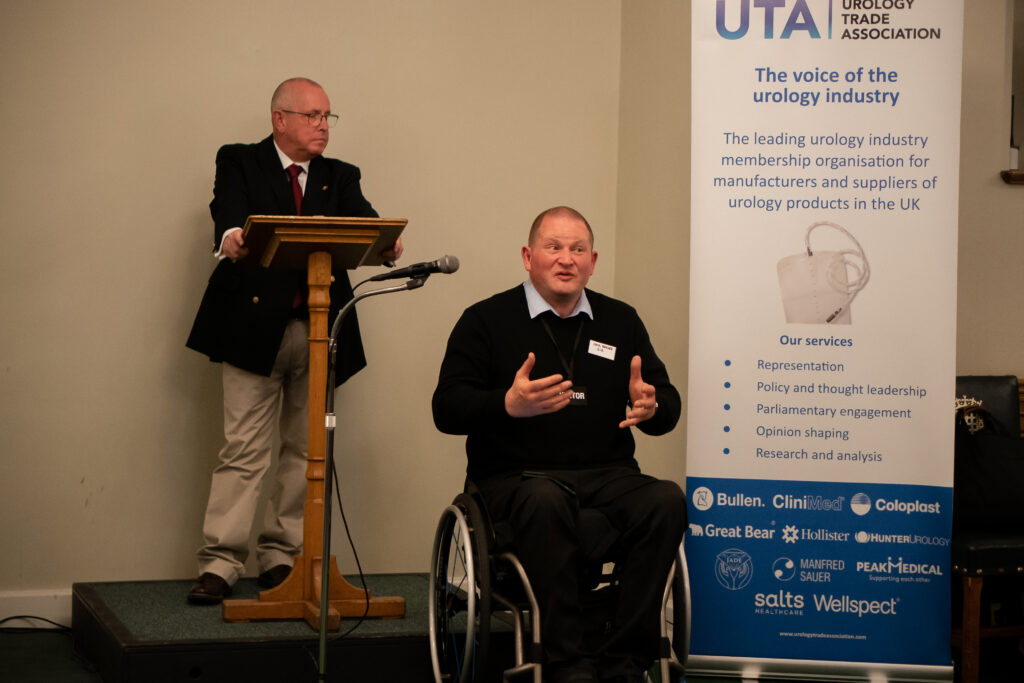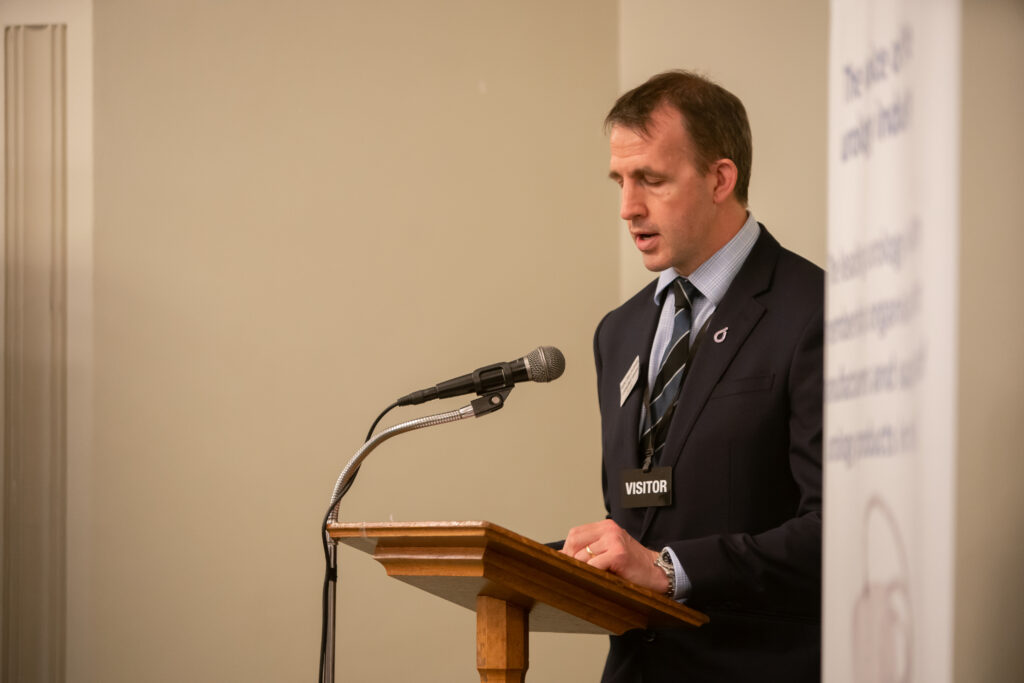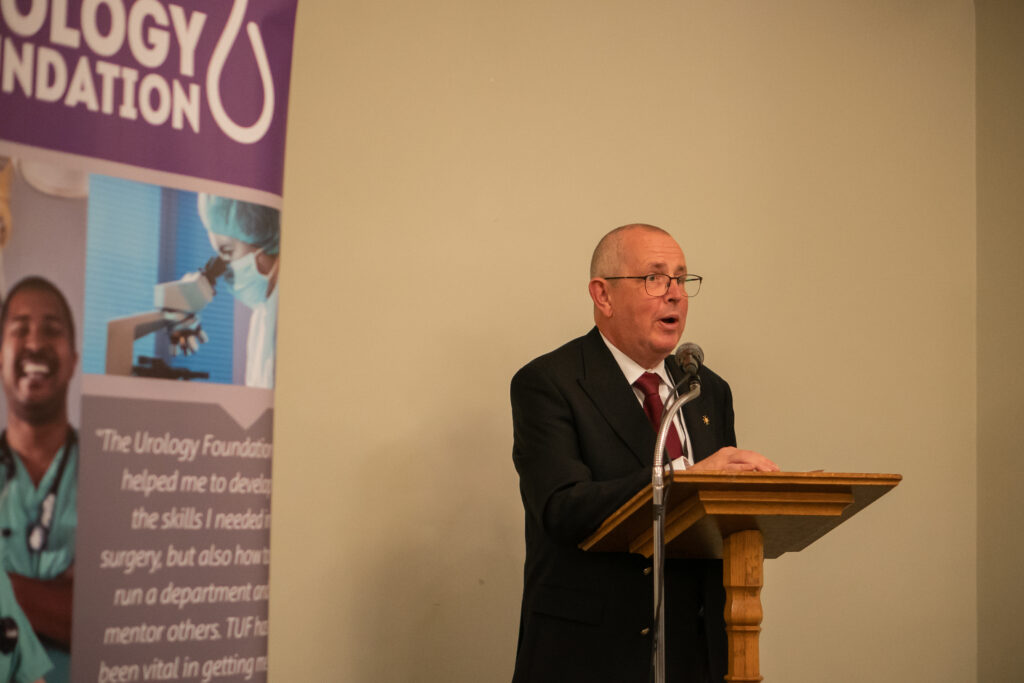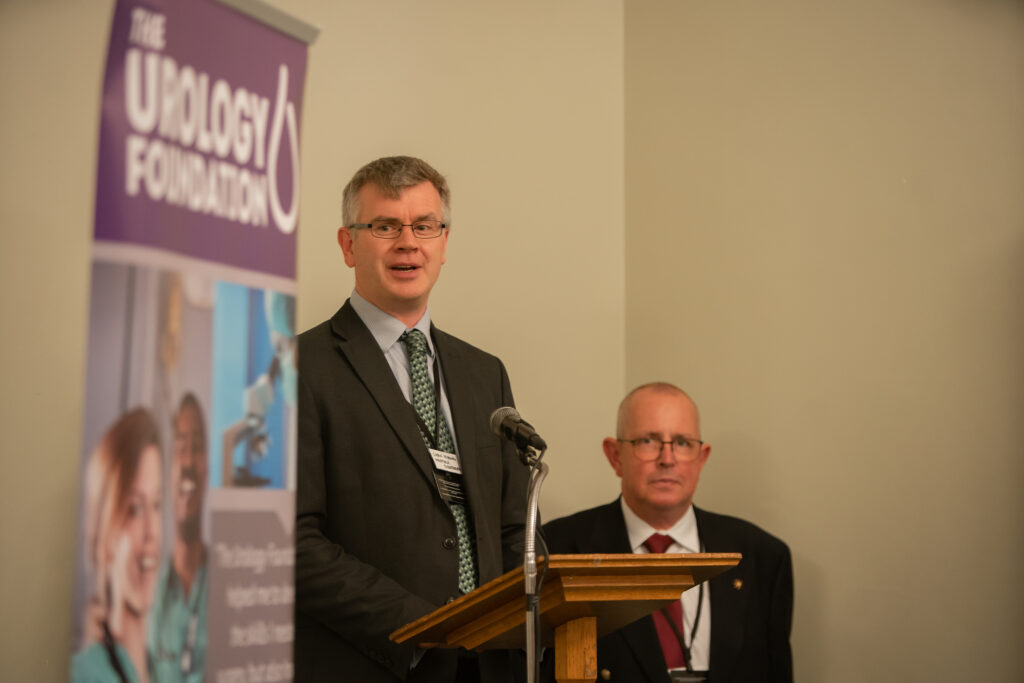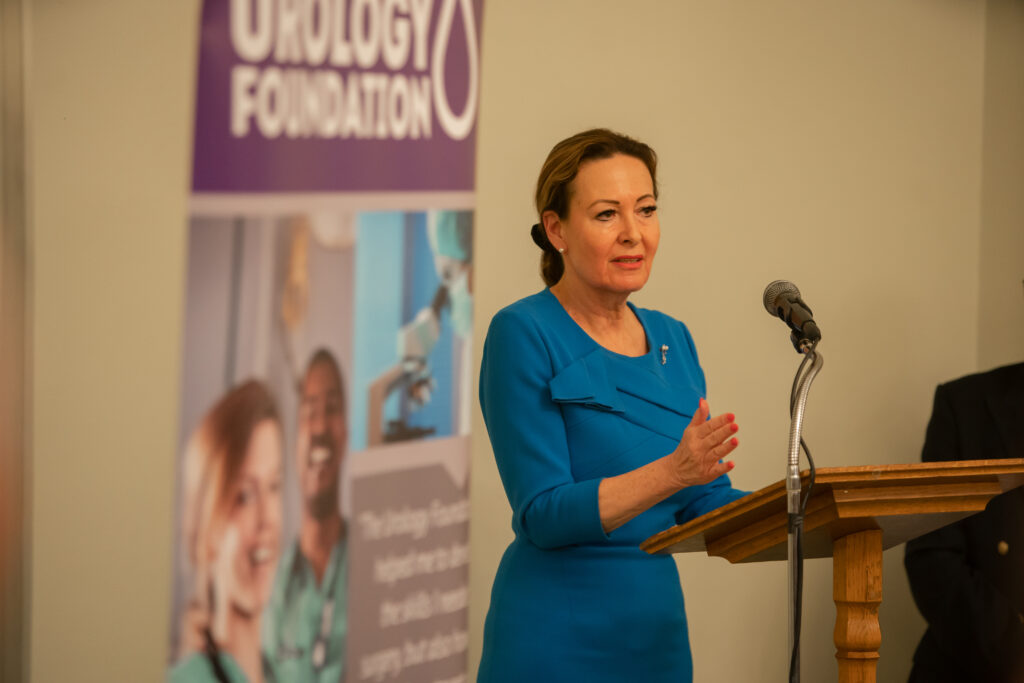 Urology Commitment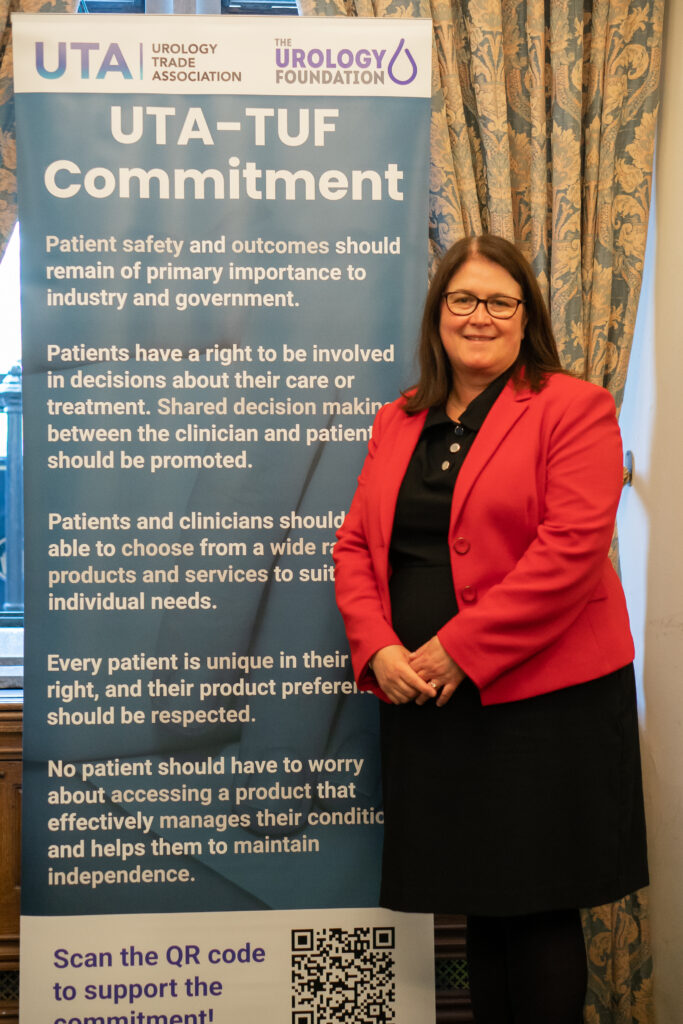 Attendees were encouraged to sign up to the UTA-TUF joint Commitment (sign here):
Patient safety and outcomes should remain of primary importance to industry and government.
Patients have a right to be involved in decisions about their care or treatment. Shared decision making between the clinician and patient should be promoted.
Patients and clinicians should be able to choose from a wide range of products and services to suit their individual needs.
Every patient is unique in their own right, and their product preferences should be respected.
No patient should have to worry about accessing a product that effectively manages their condition and helps them to maintain independence.
Political consultancy
The Whitehouse team are expert political consultants providing public relations and public affairs advice and political analysis to a wide range of healthcare and social care clients, not only in the United Kingdom, but also across the member states of the European Union and beyond. For more information, please contact our Chair, Chris Whitehouse, at chris.whitehouse@whitehousecomms.com.
More on MedTech can be found here.