Earlier today, to mark Reusable Nappy Week 2021, Baroness Bennett chaired a discussion looking at what more can be done to promote the environmental, economic and health benefits of reusable nappies.
The Environment Bill is due to enter the House of Lords following the Queen's Speech in May 2021. This was an opportunity to talk about the benefits reusables can bring for councils, communities, parents, children and the environment.
It was also an opportunity to discuss what steps we can all be taking to encourage central and local government to raise awareness of reusable nappies and to increase access to them for more families across the UK.
Even though they haven't received the same publicity as plastic bags and straws, single-use nappies can have an equally damaging and far-reaching impact on our environment.
Using them fulltime from birth to potty is equal to throwing 15,000 plastic bags away and using around half a tree in fluff pulp per child.
Single-use nappies cannot be recycled so are sent to landfill, where they take over 300 years to break down, or are incinerated, contributing to local air pollution levels.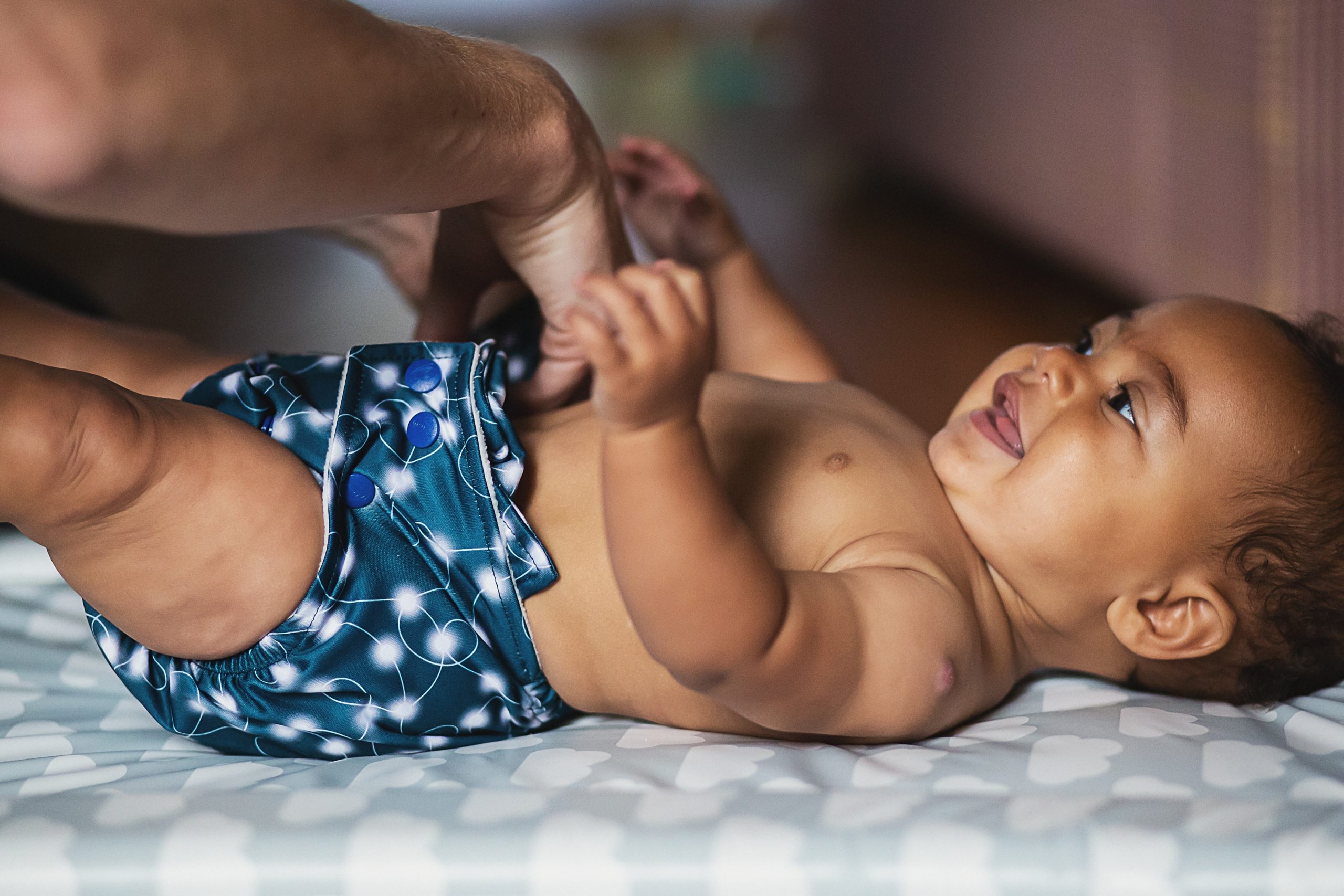 On the other hand, reusable nappies are transparent, their environmental benefits obvious.
They use 98 percent fewer raw materials and generate 99 percent less waste, can help to save the equivalent of 17 plastic bags per day, or over 6,000 per year per child from being landfilled or incinerated.
They also deliver significant financial savings of over £1,000 for parents which increases if they are used on subsequent children or purchased on the thriving second-hand market.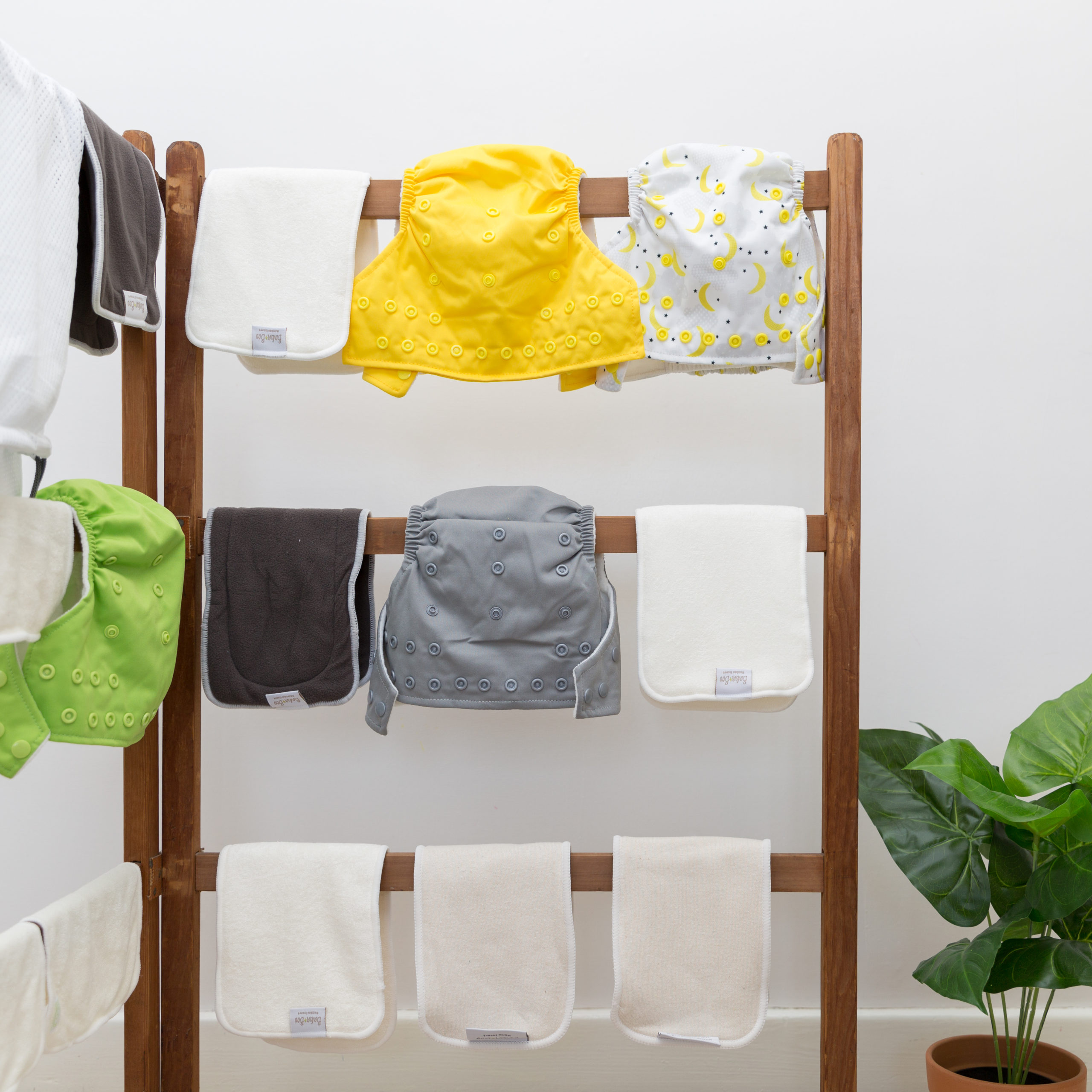 On the panel was:
Alice Walker; Project Manager, Women's Environment Network and the Real Nappies for London Scheme
Nicola Watson; Nappy Advice Service NI Trustee and PhD student of cloth nappies
Guy Schanschieff; Chair of The Nappy Alliance and Managing Director of Bambino Mio
You can watch the full webinar below or directly on YouTube:
Political consultancy
The Whitehouse team are expert political consultants providing public relations and public affairs advice and political analysis to a wide range of clients. We operate not only in the United Kingdom, but also across the member states of the European Union and beyond. For more information, please contact our Chair, Chris Whitehouse, at chris.whitehouse@whitehousecomms.com.