After weeks of speculation, the finalists for the European Specialist Sports Nutrition Awards 2019 have been announced! The shortlist reveals the sports nutrition brands, organisations and products in with a chance of winning big at the ceremony, taking place at the Kia Oval on the 6th December.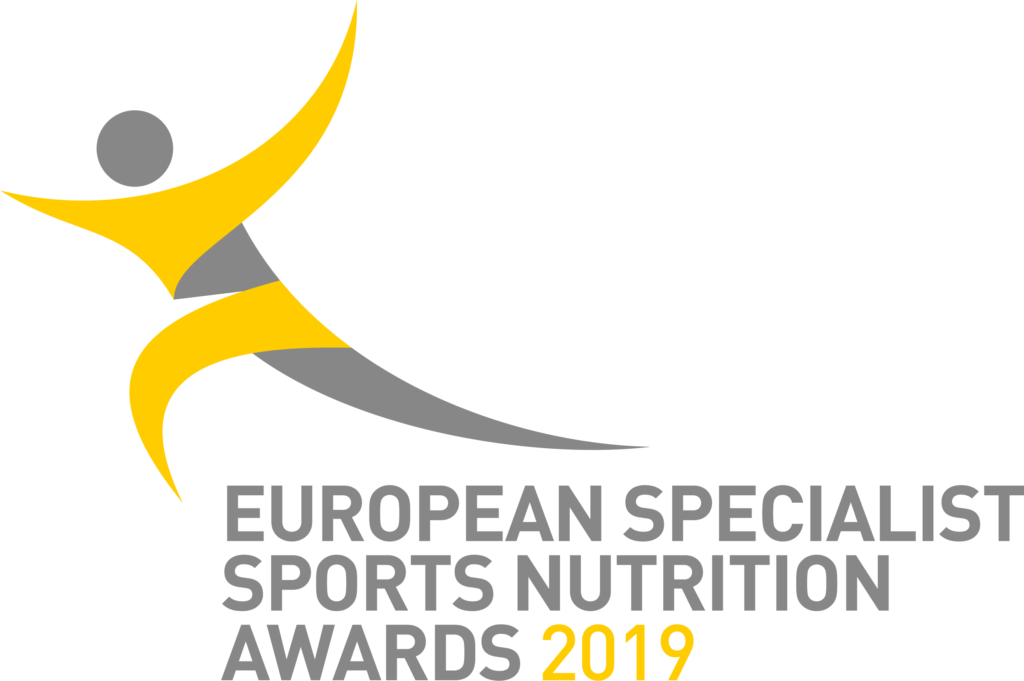 The ESSNawards, organised in partnership with the European Specialist Sports Nutrition Alliance (ESSNA), is designed to honour the most successful products and campaigns within the sports nutrition world. The very first of its kind, the ceremony will recognise excellence in a rapidly expanding and competitive industry.
This will be done in the context of eight award categories, for which sports nutrition companies across Europe have submitted their products or campaigns for entry. These categories represent the challenges and issues faced by sports nutrition professionals today, ranging from sustainability and innovation, to diversity and digital marketing. The winners, identified by an esteemed panel of judges, will be able to profile themselves as a responsible and forward-looking sports nutrition supplier in Europe.
Limited tickets are available here.