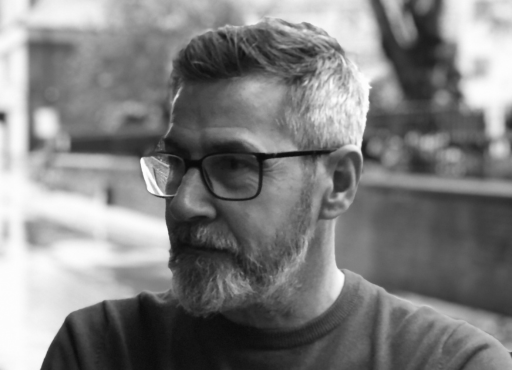 Lee Whitehill
Director of Communications
+44 (0)20 3855 5760
Lee is the Director of Communications at Whitehouse, and has 20 years' experience devising communications and public affairs strategies for some of the world's best-known companies and brands across a range of sectors, including defence and security, tech, consumer, automotive and not-for-profit.
His experience includes ten years as a director and group head of marketing for an international public affairs consultancy and head of media and national campaigns director for a major UK membership organisation. He specialises in advising clients on reputation, political and government affairs, media strategy and crisis communications. Lee has also founded his own consultancy specialising in digital campaigning, crisis communications and stakeholder engagement training.
A winner of the 'Private Sector Public Affairs Campaign' of the year, he was recently nominated for 'Best Use of Digital' by the Maritime Foundation Media Awards. He is a former Labour Party staffer and worked on the election campaigns in 1997, 2001 and 2005.
He began his career in London as head of campaigns and media for a leading Labour-affiliated trade union and was the official print and broadcast spokesperson for two general secretaries.