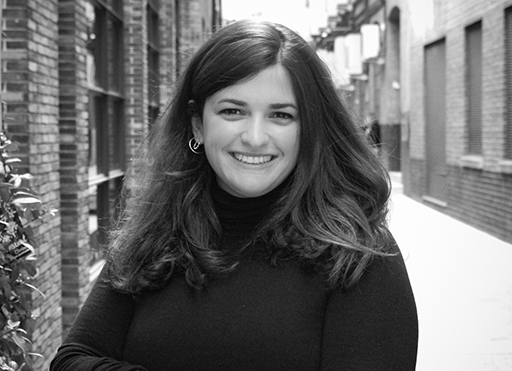 Viviana Spaghetti
COO & Head of European Affairs
+44 (0)20 3855 5760
Viviana is a public policy, advocacy and communications expert with a track record of devising and leading on the implementation of integrated communications campaigns that shape policy and regulation across the institutions of the European Union, its Member States and the UK. She works across a variety of sectors including FMCG, public health and digital policy, helping clients step up their sustainability efforts and navigate the uncertainty surrounding the aftermath of Brexit.
Viviana currently serves as the Chief Operating Officer and Head of European Affairs, being responsible for leading cross-functional teams and driving Whitehouse Communications' vision, organisational growth and team needs while fostering a culture of collaboration, diversity and respect.
Prior to joining Whitehouse, Viviana worked for a global communications agency in Brussels and was a consultant for the European Institutions, contributing to the impact assessment and evaluation of EU policies.
She holds a Masters in European Public Policy from King's College London, a Bachelors in European Studies and International Relations from the University of Milan and the University Jean Moulin in Lyon, France and has completed a business management course at the University of Coventry. Viviana is fluent in Italian, English and French, and is working to better her Spanish and Portuguese.
Viviana sits on the Management Committee of the European Public Affairs Consultancies Association (EPACA). She regularly contributes expert advice to trade titles and events in the area of food, sustainability and EU-UK relationships, and shares her knowledge and experience through mentoring.
An avid traveller, in her spare time Viviana enjoys going to the theatre, life drawing and exploring London's food scene.
Posts by Viviana Spaghetti