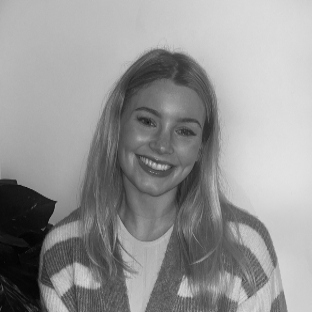 Kimberley Duffell
Associate Consultant
Kimberley is an Associate Consultant in the Public Relations team, supporting and developing PR strategies across the Human rights and Digital sectors. With experience in journalism and social media, she thrives on writing opinion pieces and press releases.  
Before joining the Whitehouse team, Kimberley volunteered with a mental health charity as social media manager and edited her university newspaper. While studying for her Linguistics and Philosophy degree at Lancaster University, she also interned for The Telegraph where she developed media networks and published work.  
Outside the office, she is a keen explorer who enjoys skiing, wild camping, and procrastinating in local cafes. 
Posts by Kimberley Duffell