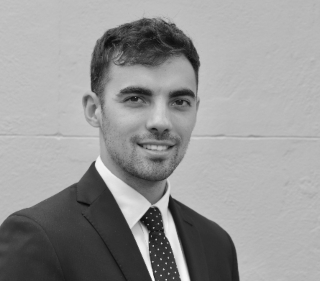 Charlie is a Consultant in the UK Public Affairs team, supporting clients in sectors including Health and Environment.
Prior to joining the Whitehouse team, he worked part-time for a project finance media company, producing editorial and research content. Alongside this, he volunteered as a campaigner for Save the Children UK, where he planned and led community campaigns driving change on issues concerning human rights and the environment. He holds a BA in English from the University of Cambridge and an MSc in Global Governance and Ethics from University College London.
Outside of work, Charlie enjoys travelling, playing jazz, and solving TV crime dramas from his sofa.