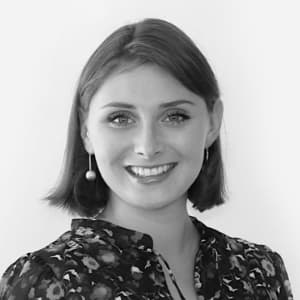 Careen Becker
Account Manager
Careen is an Account Manager in the EU Public Affairs team, advising clients on global connectivity and sustainability legislation.
As an expert in spectrum policy, Careen helps organisations understand and shape telecommunications policy at the national, European and international levels, engaging with a wide range of stakeholders to support the efficient allocation of spectrum.
Careen is equally enthusiastic about sustainability and has an in-depth knowledge of sustainable food and circular economy legislation.
Before joining Whitehouse, Careen worked on environmental policy at a London-based political consultancy. She graduated from Maastricht University with a BA in European Studies and a MA in International Relations and has spent time studying at Sciences Po in Bordeaux. Outside of public affairs, Careen volunteers with a charity and enjoys exploring London by bike.