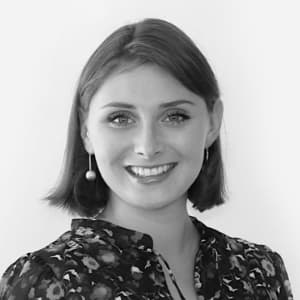 Careen is a Consultant in the EU Public Affairs team, supporting clients in the food and nutrition sector. Prior to joining Whitehouse, Careen worked at a public affairs consultancy in London, where she advised clients on EU and UK regulatory and political affairs. She has in-depth knowledge of sustainability policy with a focus on sustainable food systems and circular economy.
Careen is a graduate of Maastricht University, the Netherlands. She holds a BA degree in European Studies and a MA degree in European Politics and International Relations and has spent her semester abroad studying at Sciences Po in Bordeaux. Next to her studies, Careen has set up and led a non-profit organisation.
Besides her native German, Careen is fluent in English and French. Outside of public affairs, she enjoys trying new recipes, swimming, and exploring London's art galleries.