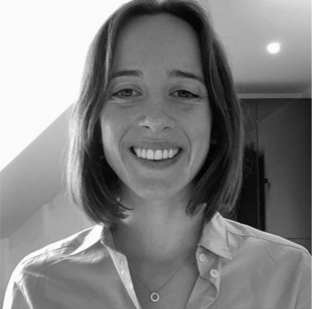 Ava Strowel
Associate Consultant
Ava graduated from the University of Kent with a Bachelor in English and French Law. Ava is completing a master's degree in EU Public Affairs at the University of Maastricht, developing a strong interest in EU cybersecurity policymaking, which is the focus of her thesis.
Ava gained some professional experience while working at the International Chamber of Commerce in Paris where she assisted in providing solutions to improve business practices in relation to global trade, compliance and international business law.
Ava is bilingual in English and French, and a beginner in Spanish. Outside of work, Ava loves travelling, going to spin classes and spending time with friends.