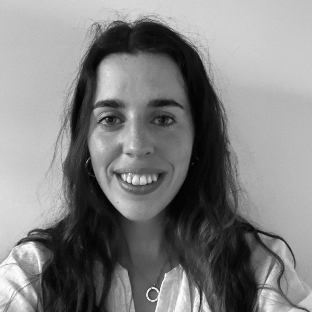 Ana Entwisle
Associate Consultant
Ana is an Associate Consultant in the UK Public Affairs team, supporting clients in Health, Media and Human Rights sectors.
Prior to joining the Whitehouse team, Ana worked part-time as a Parliamentary intern alongside her master's degree, where she gained a thorough understanding of the UK parliamentary and political system. She assisted her MP by compiling briefings for speeches, televised debates and meetings, conducting policy research and supporting the constituency office with casework. Ana holds a BA in Politics and Spanish from the University of Bristol, where she completed a year abroad in Buenos Aires and Madrid. She also holds an MSc in International Social and Public Policy from the London School of Economics.
Outside of work, Ana enjoys going to live music events, exploring the city, and continuing her passion for travelling whenever she can.